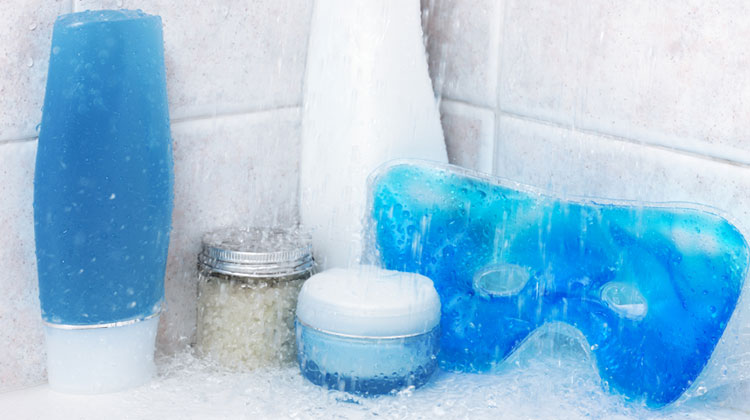 Carbopol® polymers are crosslinked acrylic acid polymers that offer significant functional benefits in applications requiring flexible rheological properties and suspension control.
Formulating with Carbopol®
These polymers are used as thickeners and rheology agents in formulating a wide variety of personal care, cosmetic, and pharmaceutical products.
Using Carbopol® acrylic technology allows formulators to alter viscosity and product aesthetics. As we mentioned in our post on creating custom gels and thickening agents, these act as self-wetting polymers with broad compatibility with other ingredients.
This includes compatibility with nonionic/anionic surfactants, alcohols, waxes, and abrasives. Using Carbopol® also enhances formulation flexibility to alter viscosity, flow, and other product characteristics depending on the desired application.
Formulators are also able to further customize products by maintaining electrolyte tolerance and working with the broad pH compatibility of these acrylic acid polymers.
Carbopol® availability and customizations
We are able to source Carbopol® (i.e. Ultrez 30 polymer, Carbopol 934, and Carbopol EZ-2) both as a raw material for formulators, as well as in customized end-use gel applications.
Our customized gels are used in medical devises, recreational innovations, and anywhere else the temperature control and protective benefits of gel based padding is desired.
Gels can be made to a specific color and viscosity can be modified depending on the application.
If you have questions or need more information about product availability, gel customizations or product development, please contact us.